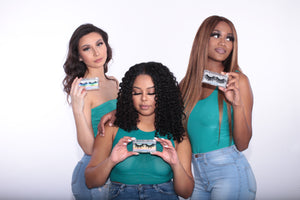 Welcome to the world of Arielle Anne Cosmetics!
" Beauty is an Art and You are the Canvas. "
Here is where beauty meets quality. Shop our latest collections down below.
By default, please note that all prices on our website appear in US Dollars (USD). You may use the currency selector to choose your desired currency.
Main Lash Collection
Any of our pairs of Main Lashes are great to accentuate the natural shape of your eyes and embrace your lash line. If you are looking for lashes that will definitely step your lash game up, here they are. All in between 20-22MM, they are the perfect ones to add to your collection and use for your next makeup look. 
Shop now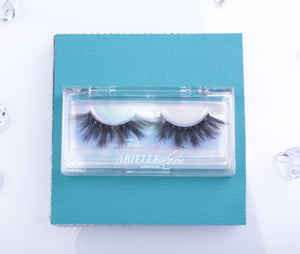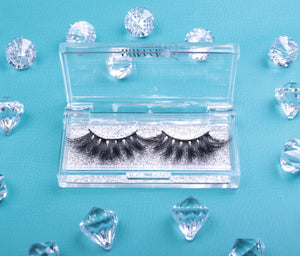 Luxe Lash Collection
Our pairs of Luxe Lashes are perfect for you if you plan on making a statement with your gaze. It contains 3 beautiful and different styles. Each and every one of them are 25MM lashes that will definitely make your eyes stand out. Be stunning with longer and fuller lashes.
Shop Now
Follow us @arielleannecosmetics!
Share pictures and videos with us of you using our products & all the looks that you've also created by tagging us or using the #arielleannecosmetics hashtag.